In South Kesteven we are blessed with beautiful country houses, open countryside, and quaint little villages, which is why South Kesteven is extremely photogenic! Therefore, if you are on the hunt for some new content to photograph then check out our list of photogenic spots in South Kesteven.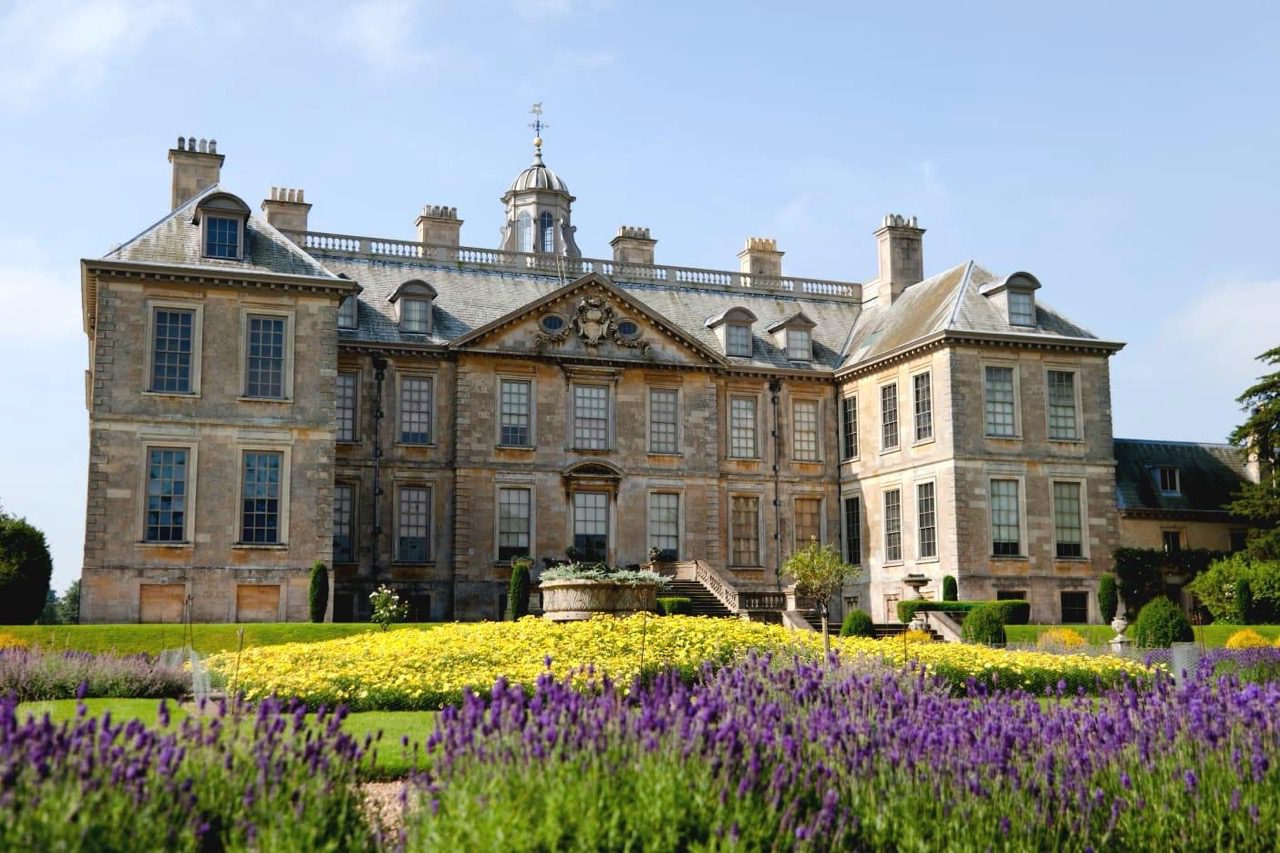 We must start our list with Belton House, you would have seen this stunning National Trust property on your screens in Queen Charlotte on Netflix and the BCCs Pride and Prejudice. It's not hard to see why this location has been chosen to film period dramas. The house itself is symmetrically pleasing to the eye and the gardens surrounding are a pleasure to photograph all year round, particularly if you have ever been to Belton Lights in the winter.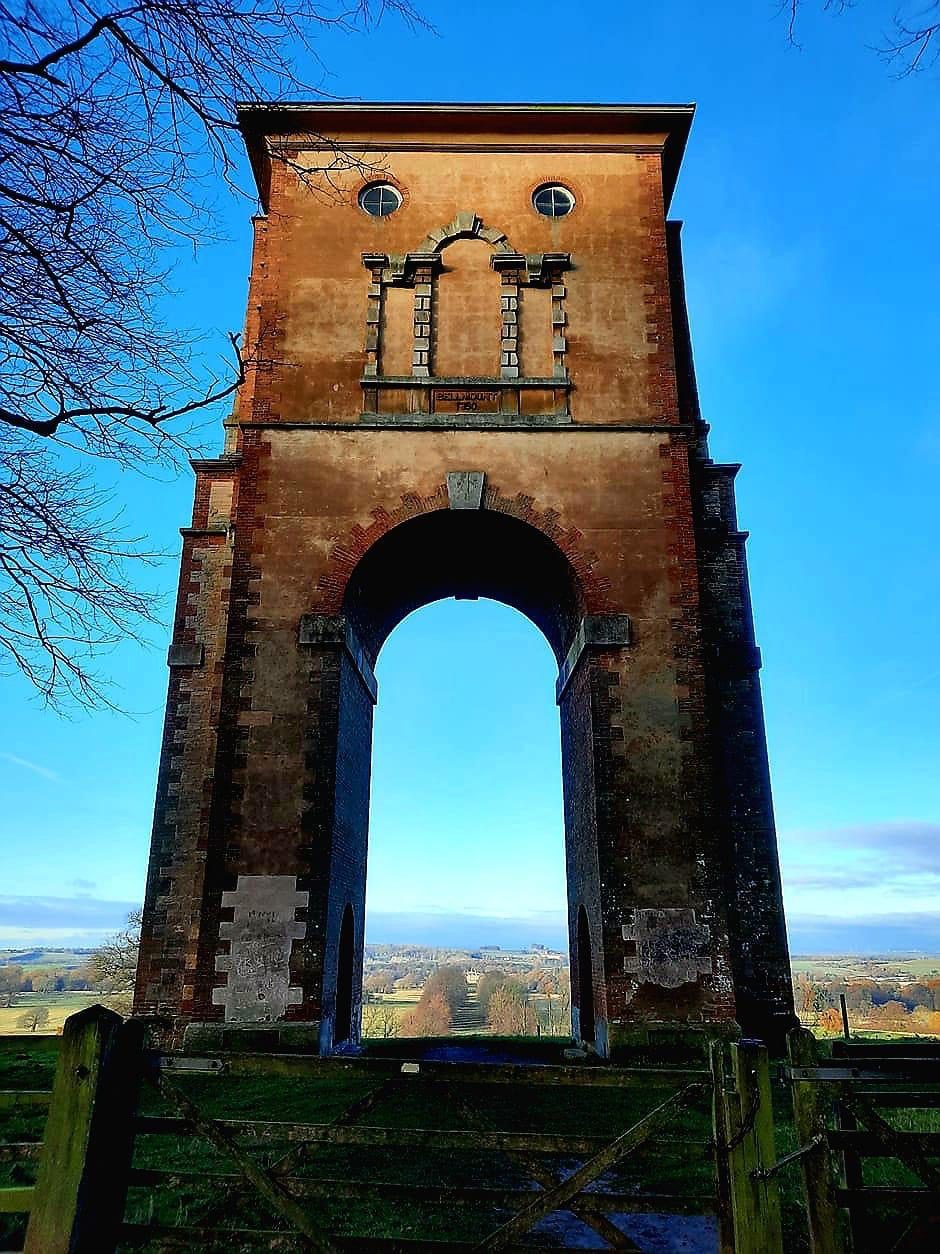 Just a short journey from Belton House is another place that makes it into are top Instagram Spots, and that is Bellmount Tower. Even better if you visit during sunrise or sunset!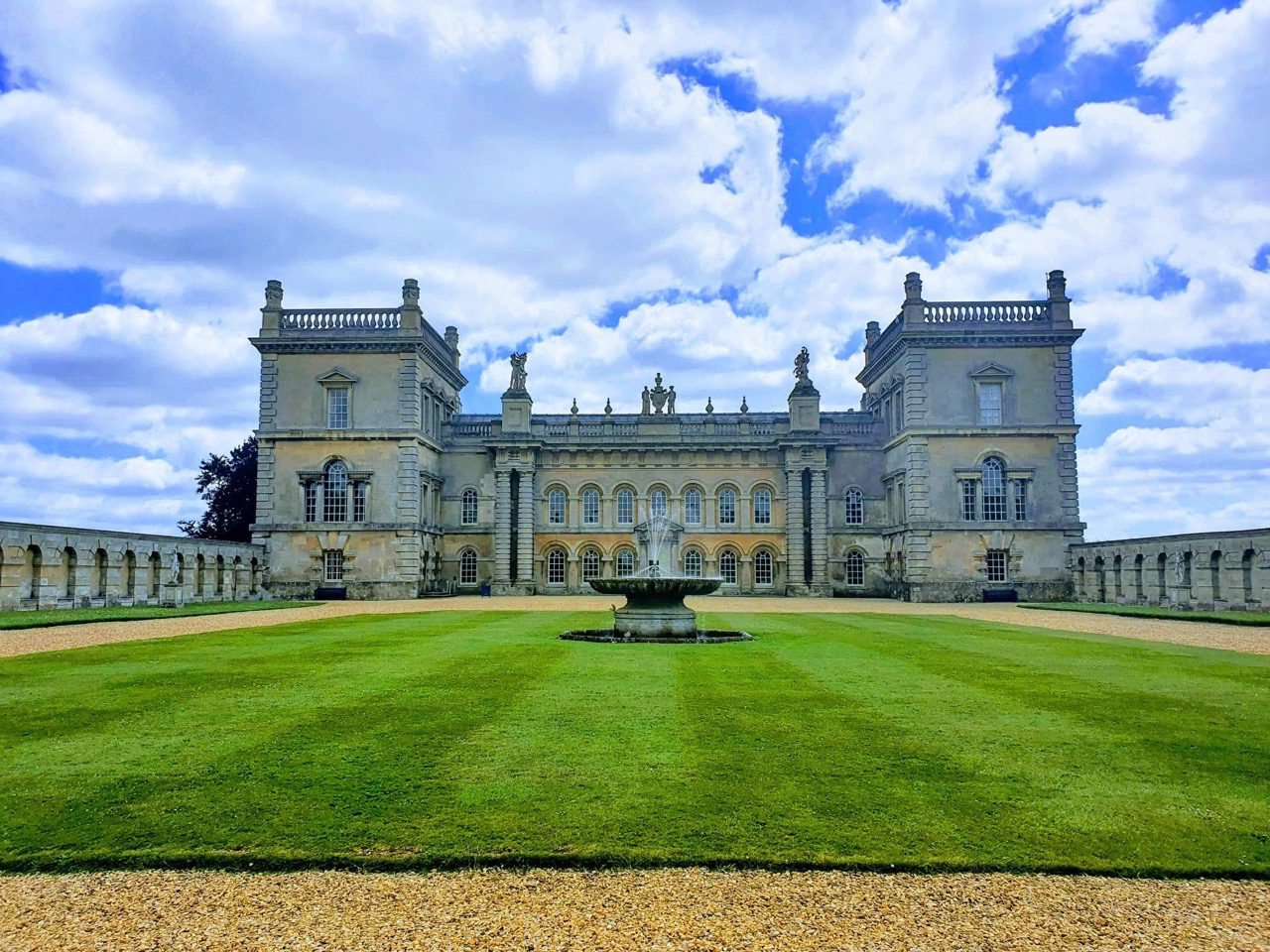 Other Country Houses that are beautifully photogenetic are Harlaxton Manor and Grimsthorpe Castle, both located within South Kesteven. We truly are spoilt for choice when it comes to impressive heritage buildings, check out their websites for more information about events and opening times!
Now if your thing is gardens then a must see for you is Easton Walled Gardens! Not only is Easton Walled Garden historically interesting but it has a sense of peace that enables you to truly relax whilst visiting, plus it is filled with diverse plants which means it's a great place to spend a day and take some photos.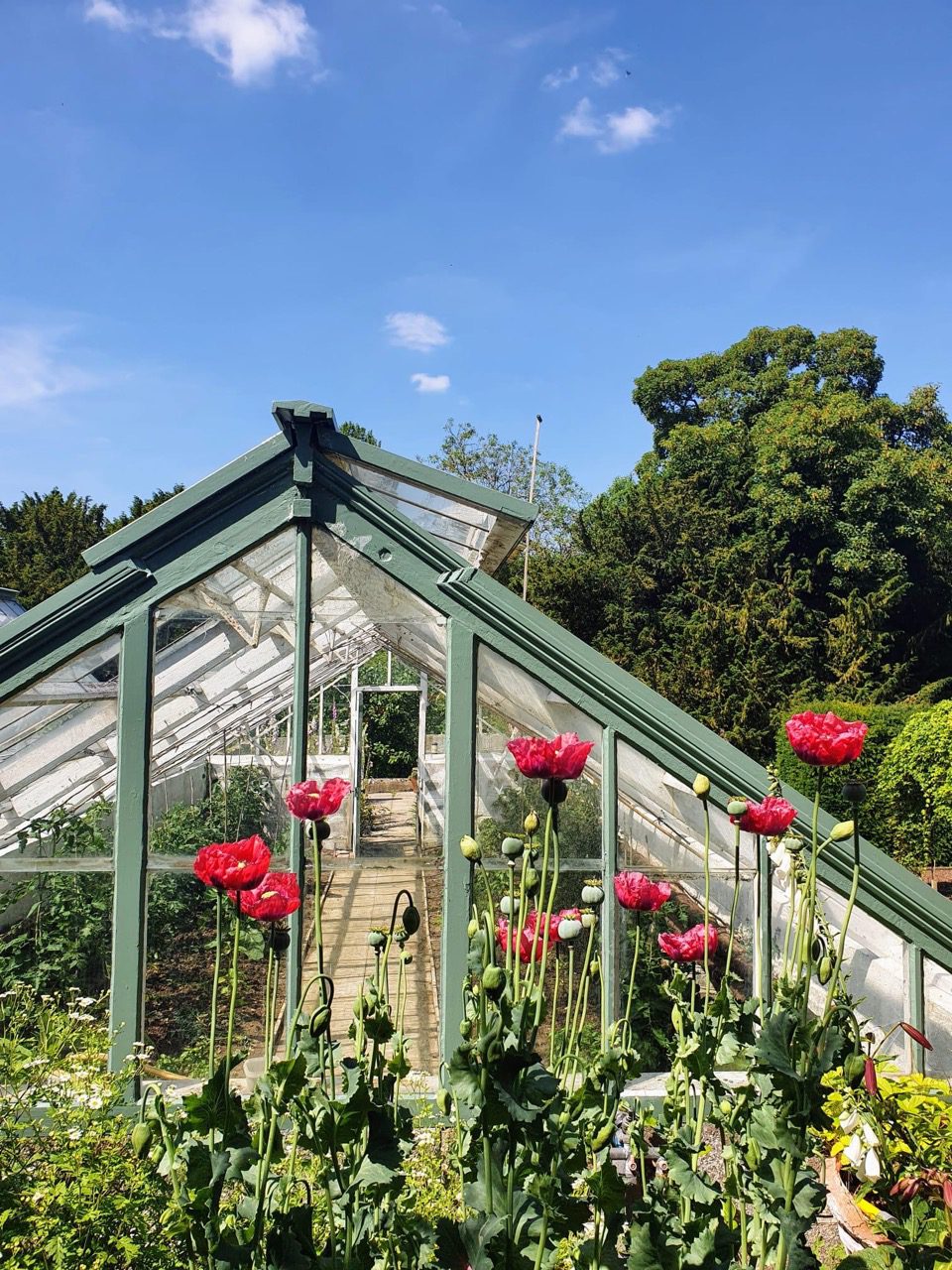 If you are looking for something a little out of the ordinary, then Mannakin is the place for you. Home to over 15,000 mannequins there is a spooky feeling in the air and that makes it a great place to shoot some atmospheric photos!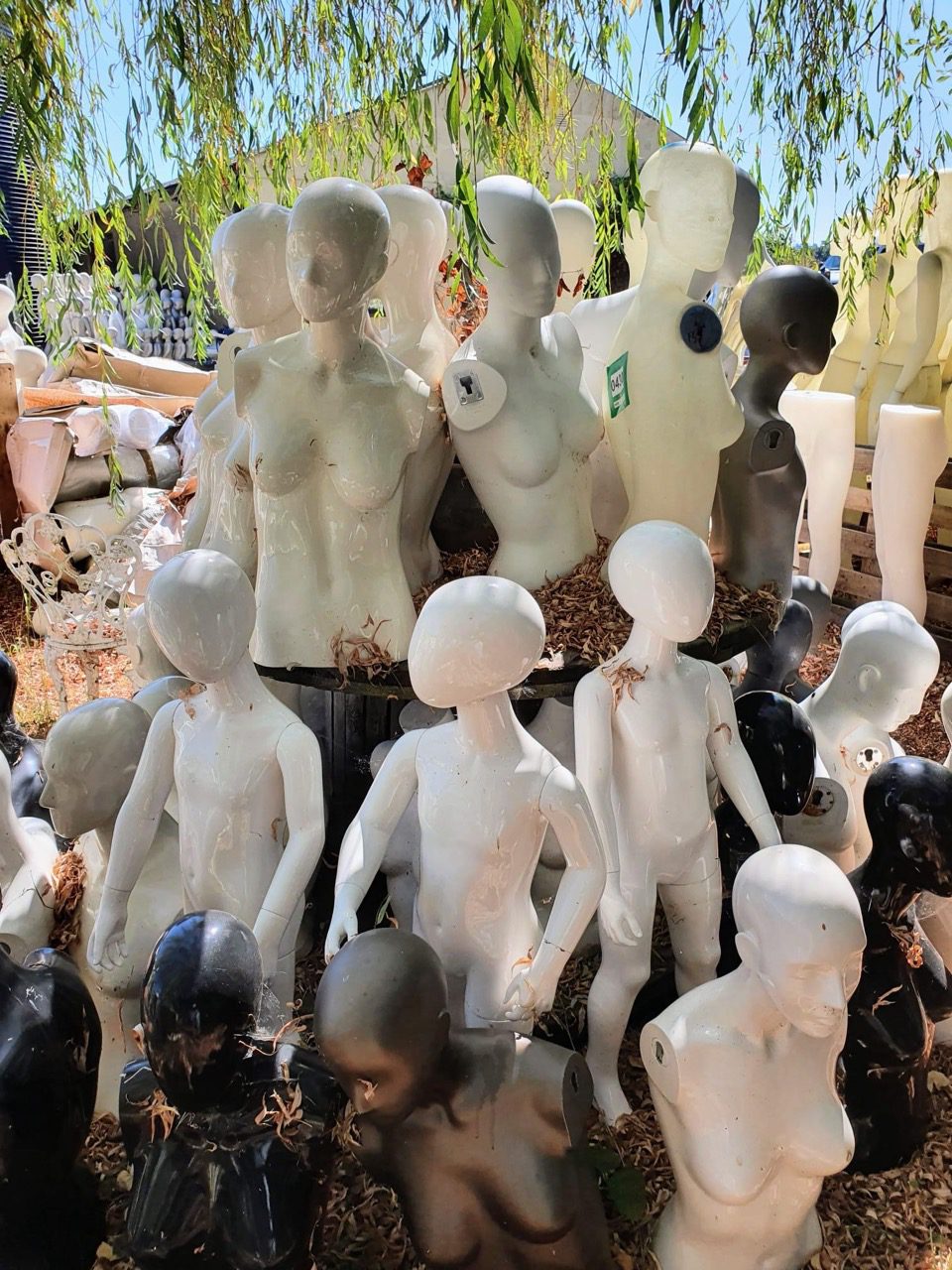 Stamford has beautiful Georgian architecture almost making it impossible to take a bad photo in this historic market town. Stamford was declared a conservation area in 1967 and has over 600 listed buildings of mellow limestone including five medieval churches. One of our favourite spots is barn hill!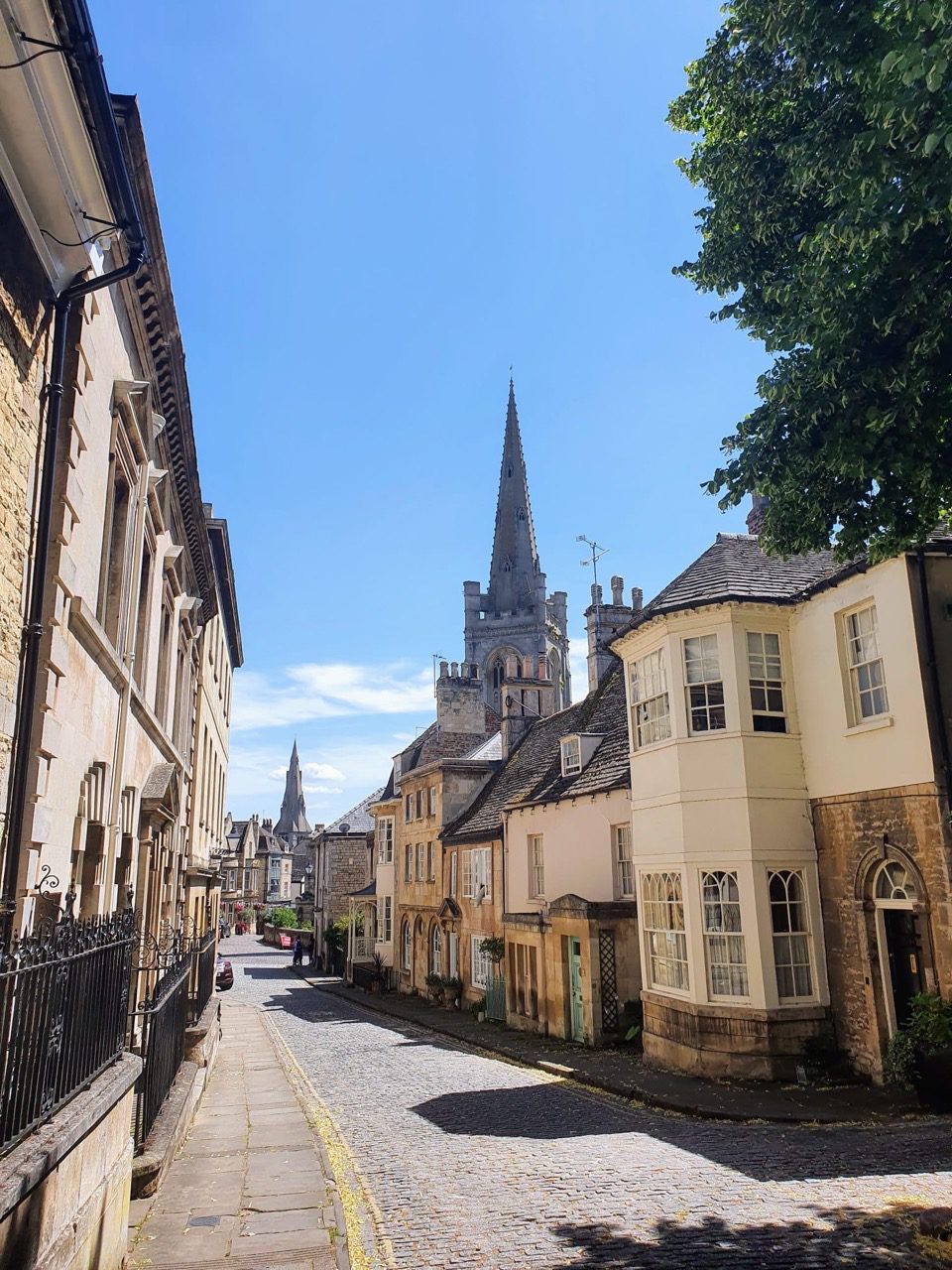 Market Deeping is a small market town with an interesting history. The town sits on the river Welland, which enables great photos to be taken of the river and the beautiful nature which surrounds it. One spot which we particularly enjoy is Packhorse Bridge which is a grade two listed limestone bridge.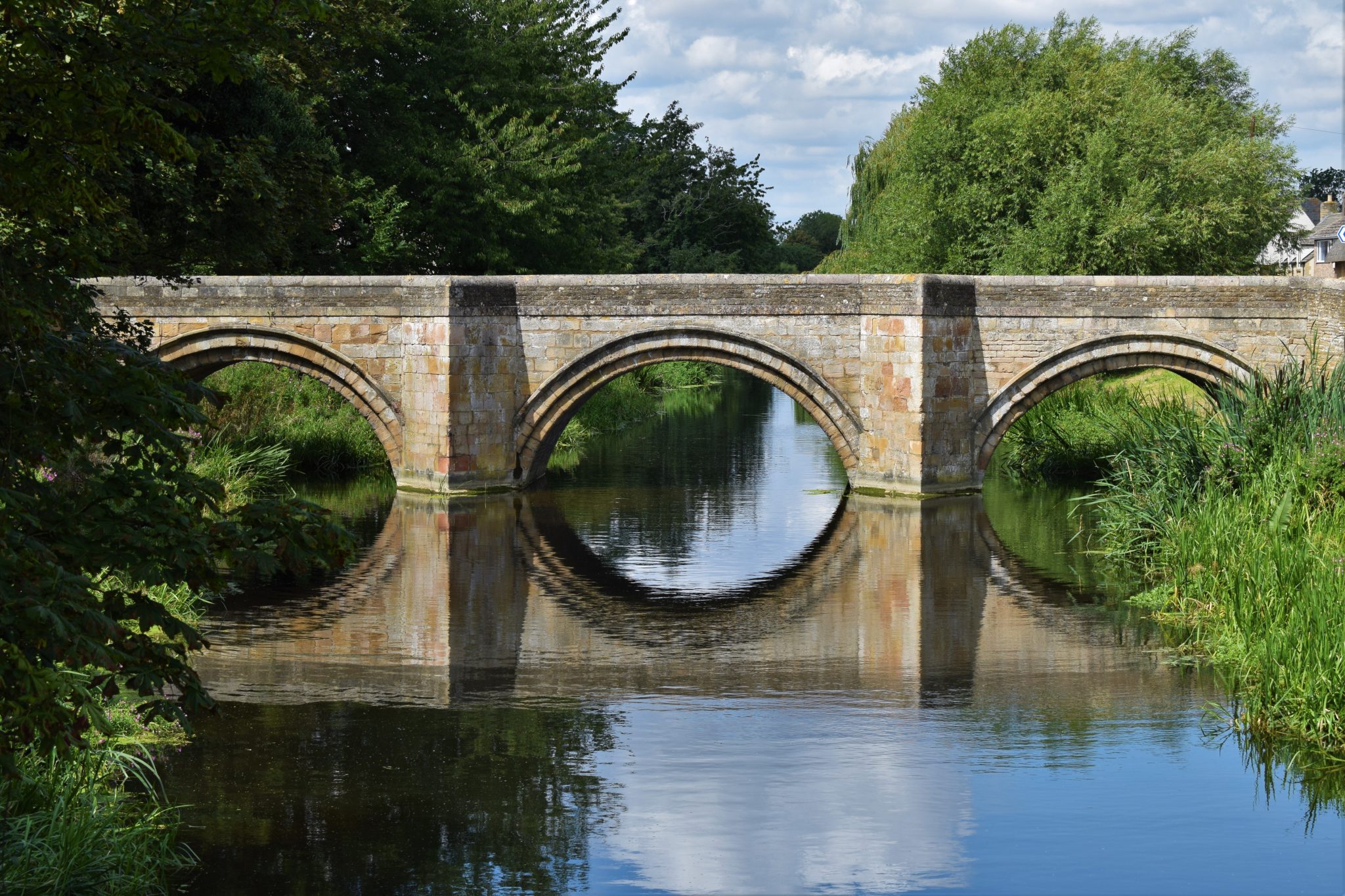 If you are looking to take some photos amongst nature, then look no further than Bourne woods. Bourne Woods is an ancient woodland, with paths that wind through the woods and alongside ponds, hustling with wildlife. This is a great place to enjoy peace and tranquillity as you take some fantastic photos!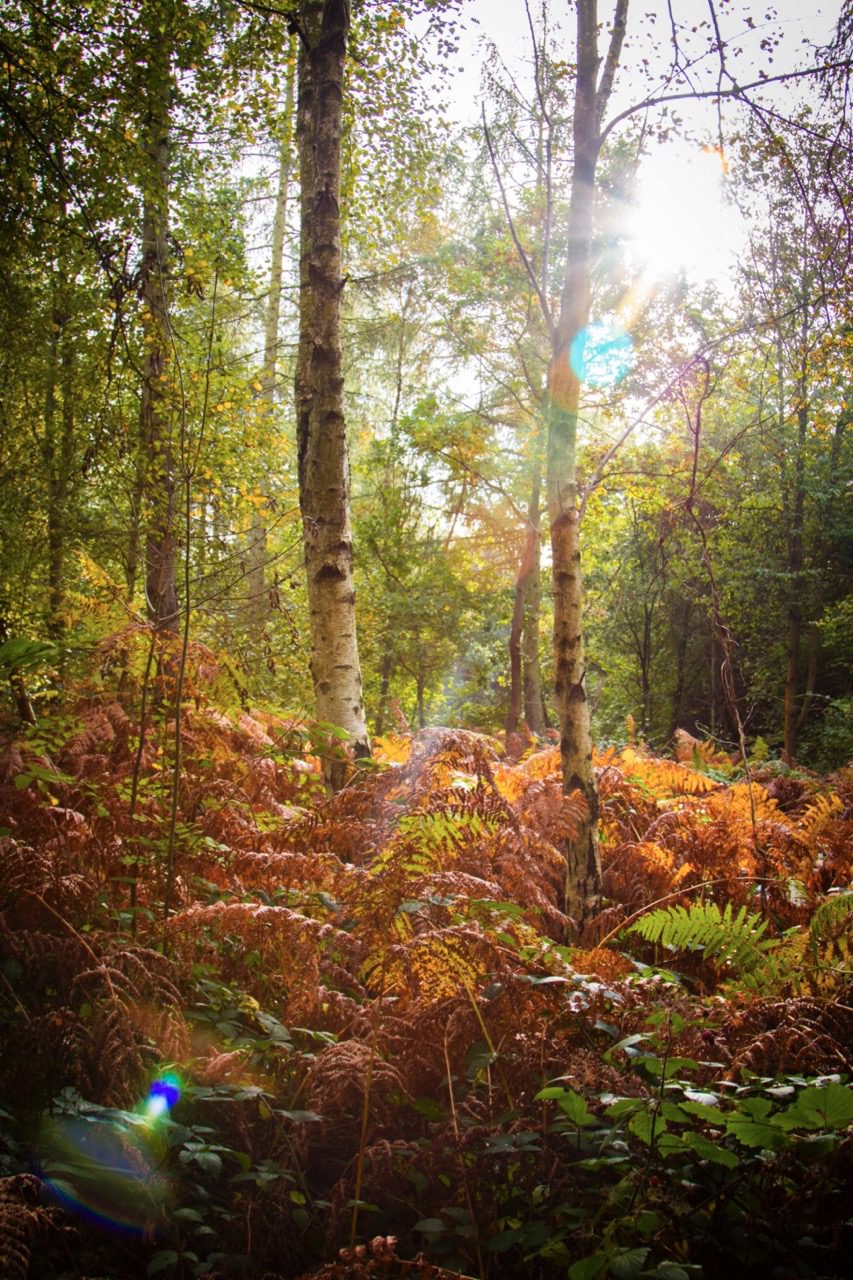 As always, we love to hear from you, share your photos with us from your favourite spots in South Kesteven: discover@southkesteven.gov.uk